Empathy
|

Insight

|

Action

|

Change
For professionals, technologists, entrepreneurs & the media industry
I work with ambitious professionals, technologists, entrepreneurs and media executives to help them find enduring solutions to their business or personal challenges. Using my commercial experience, in combination with best in class coaching techniques, I enable those I work with to discover the right outcome for themselves.
Key to any successful coaching relationship is the rapport between coach and client. Without this, the real work becomes all but impossible. By building empathy, creating a safe, generative space, and encouraging my clients to engage in honest self-analysis and reflection, I empower them to take action. This invariably facilitates a change and helps them find their "edge".
My practice focusses on working with ambitious professionals, technologists, entrepreneurs and media executives to enable them to find enduring solutions to whatever their business or personal challenges may be.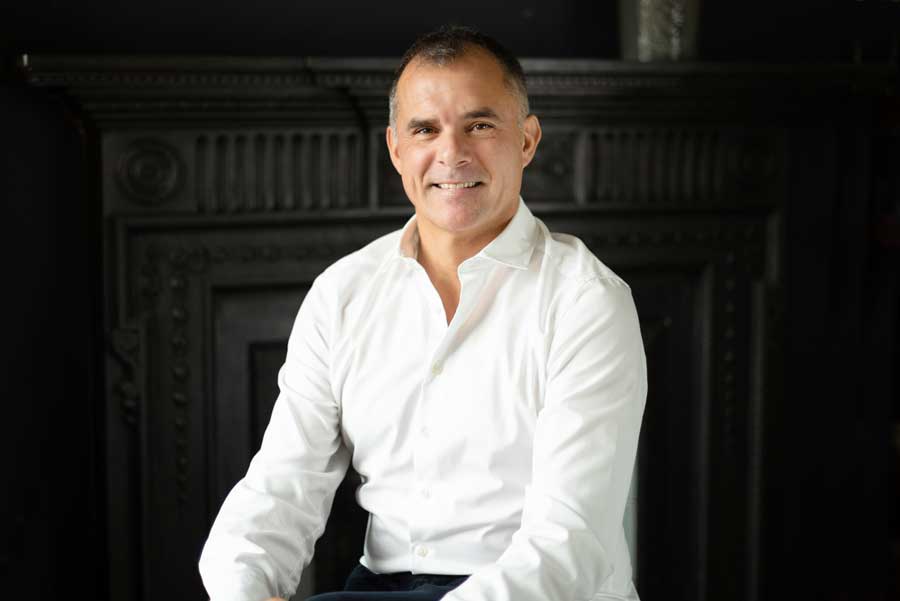 Coaching comes in all sorts of different styles, approaches and flavours. In this short video I explain my take on business coaching. 
Having the right coach can be transformational. But how do you get the one that is right for you?
Oliver helped me incredibly. The approach he took with me not only made me think about my core values and needs but also helped me to re-focus on my strengths and give me the confidence to come out the other side of a difficult transition period.
Tom Gromski
Senior Service Delivery Manager at Microsoft
Oliver… is able to fuse his commercial experience and coaching skills to bring clarity and real value to his clients, which enables them to identify development opportunities in a sustained way. He is a good listener and quick to build a strong and professional rapport which facilitates tough topics to be addressed in a safe environment.
David Stanton
Board Member at London City Airport and Birmingham Airport, Deputy Chairman Copenhagen Airport
Oliver is able to help our lawyers develop, improve their confidence and become happier within their roles. Individuals have found working with Oliver to be a hugely beneficial process and the experience has had a positive impact on their work.
Jon Smart
Partner at Freeths specialising in Real Estate
Oliver has lived much of what I am experiencing as a leader of a tech business. This understanding of my context enables me to work through a range of current and emerging issues in a safe and calm environment and so enables me to find the right outcome.
Steve Oliver
Co-Founder and CEO at Entertainment Magpie Limited
He has helped me to make progress with respect to a number of commercial and organisational issues in my business. He creates a useful environment for me to think through key areas of our business and to enable me develop my own solutions. He also brings in his business experience into the room when appropriate.
Justin Moore
Partner at Arnold Hill & Co
Oliver offers expert and professional coaching support. He has been able to understand the needs of the business and individuals alike, and, as a result has enabled my reports to grow and develop individually and collectively.
Chris Lloyd

Head of Professional Information Business & EVP, Dow Jones
Having Ollie as my coach has been a huge blessing. He is a great listener, professional and very personable. His multidisciplinary background makes him easily relatable to different subject matters. He challenges the thinking process and helps you focus on what really matters. I particularly like the fact that he is not self-imposing and his sessions always leave me motivated.
Abiola Yusuf
Director of Finance, Property and ICT at Nightingale Hammerson
Oliver has an elegant way of fusing his commercial experience and coaching skills in offering support to the business. He has a knack of asking the difficult questions and prompting important and often challenging discussions for the executive group. His approach makes us stop, think and seek clarity about the options before us and has given us the conviction to make more effective decisions.
Ronan Higgins
CEO TVAdSync
Oliver's calm and measured approach is always balanced with the right amount of humility and humour! There is no doubt that Oliver's extensive business experience and depth as a Lawyer make him an outstanding coach.
Jane Mason
Chief People Officer at VIOOH