Empathy
|

Insight

|

Action

|

Change
I work with a range of small, medium and large businesses offering a range of individual and team coaching services. Often, I use my coaching skills to help businesses embed training. This is particularly relevant when the topic is of a business critical nature.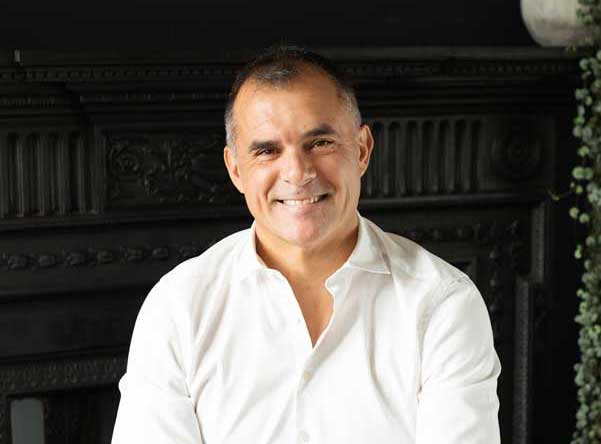 Coaching can be a powerful method of supporting key individuals in their development. It can also be used to accelerate the performance of leadership teams. At its best, coaching is a productive relationship between a coach and client which enables the client to explore and solve whatever business or personal issues they may be facing. 
In my experience of working with individuals, there are three broad types of coaching:
Firstly, development support coaching, where an employer wants to help an employee address a particular challenge or develop in a particular area. 
The second type is more goal orientated coaching where an individual wants to achieve a particular goal. 
I describe the third type as a thinking partnership. Here a safe space is created for the client to think through a range of issues they are facing on an ongoing basis. 
Whatever your challenge, coaching can be a phenomenal tool to support you in addressing issues openly and honestly. 
Embedding coaching with training
Much of the work I do uses coaching to help organisations embed their training or change programmes. 
When the training is business critical, embedding the training with expert coaching can be cost effective
So how might this work?
Done well a programme is delivered by trainers who are also expert coaches. The session can be designed with breakouts and relevant experiential breakouts, coachable goals and tools are provided.
However, it is the post training follow up that is key to the programme's success. Group or individual coaching sessions are used to embed the training, follow up on goals, explore challenges and to celebrate successes.
As a consequence, the group learns from those around them, and the business has a much better chance of achieving its desired outcome.