Empathy
|

Insight

|

Action

|

Change
The longer I've been working the more I accept that I don't know everything; now I'm brave enough to admit it! As a consequence, I'm a big believer in partnerships, and combining the right skills, experience and talent when the circumstances demand it. 
I take these principles into my coaching and consulting work, and do everything I can to bring others in when I can't help, rather than overpromising and under delivering.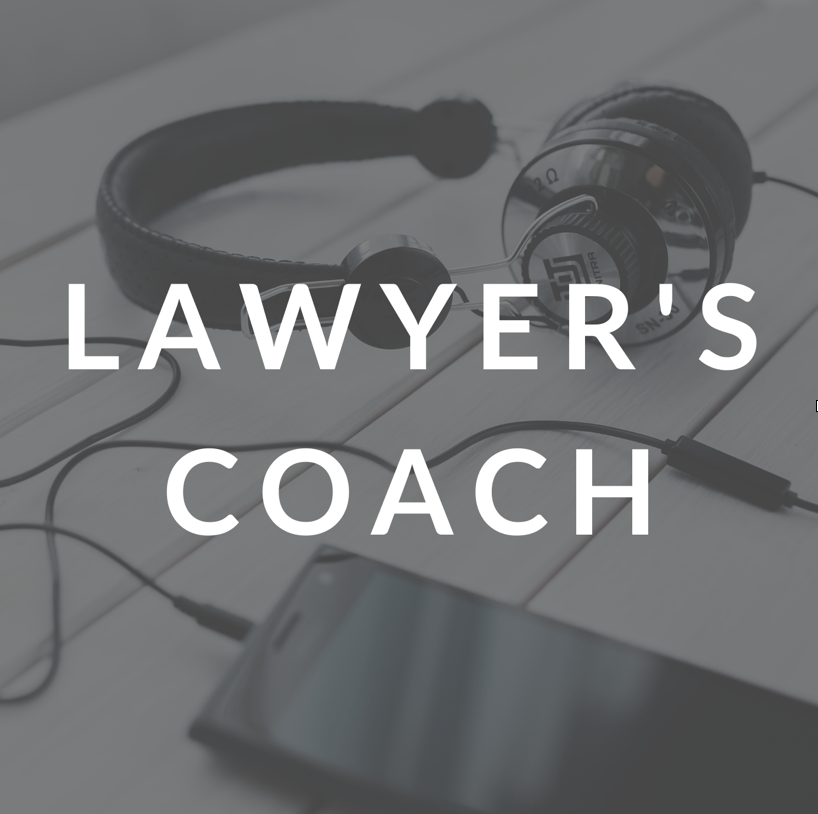 Lawyers Coach podcast – born out of fear and boredom during lockdown, fellow recovering lawyer and coach Claire Rason and I launched our Lawyers Coach podcast, aimed at the legal industry. It's a series of podcasts that aims to find out what makes lawyers tick. Claire also runs her own consultancy, Client Talk.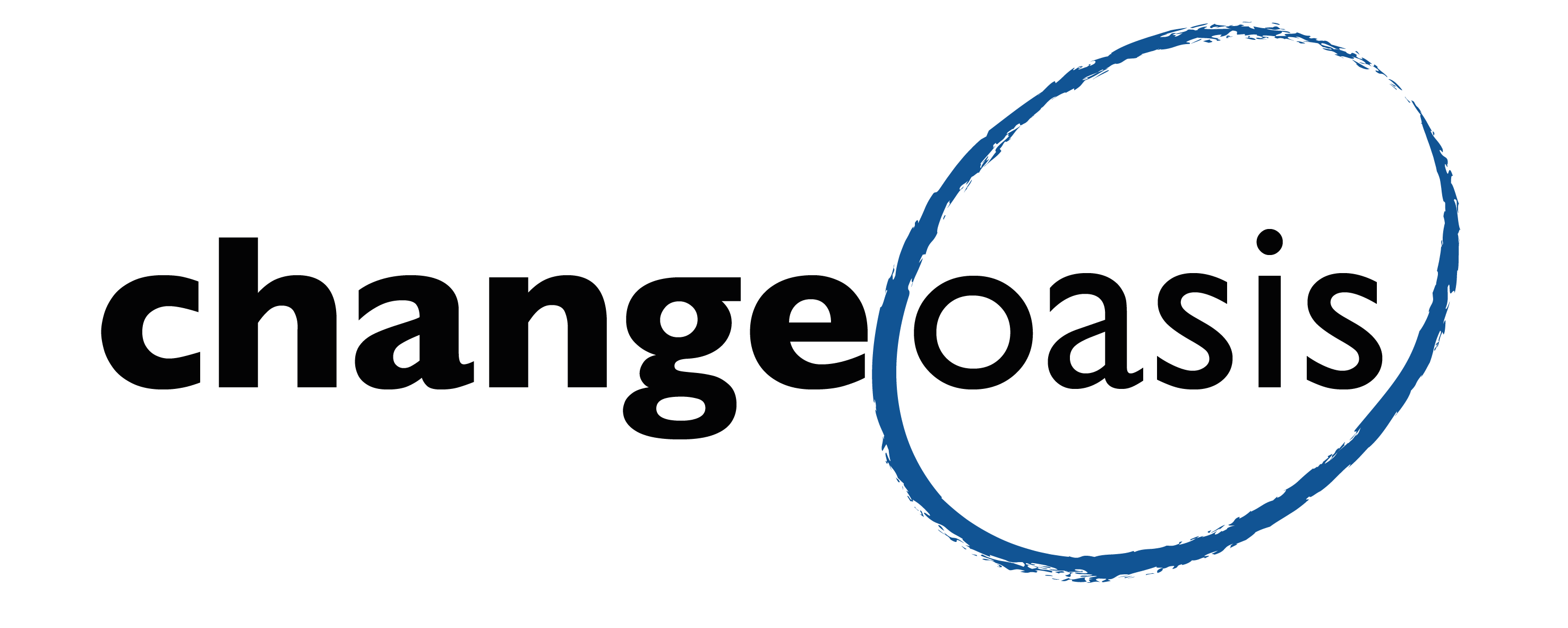 Joss Mathieson – Joss is one of the founding members of Catalyst Thinking Partners and runs his own consultancy, Change Oasis. He's also a great friend and inspiration. As and when necessary, we combine our powers and deliver coaching, training and consultancy programmes. We co-authored the Empathy Manifesto, and both believe that empathy is a superpower we can all develop, and which should play a part in everyone's business and personal life.